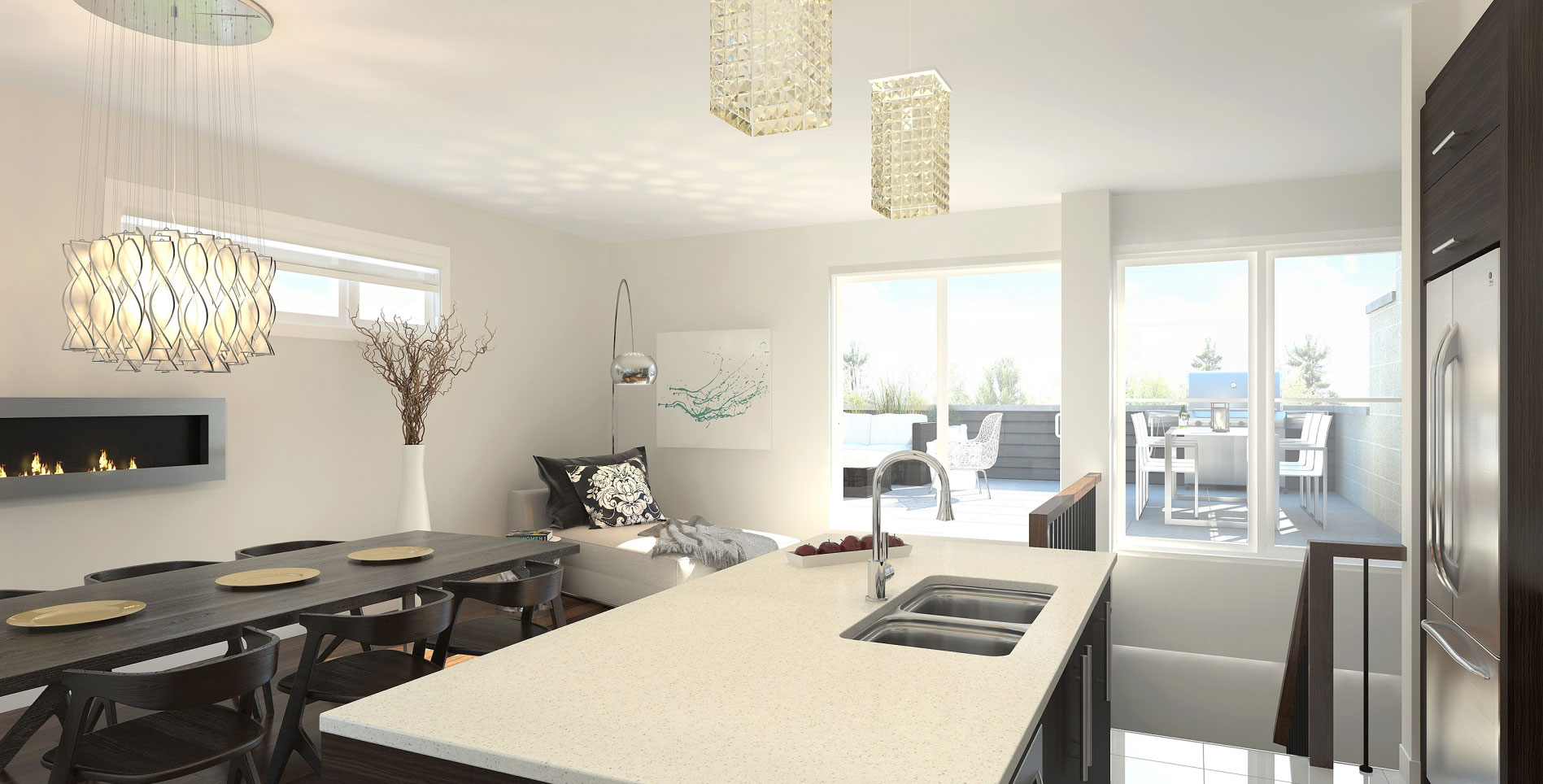 Vision Immo is a dynamic and trustworthy team comprised of experts from various fields. We deliver professional property management services to ensure complete support of your properties.
Our vision
We strive to deliver quality property management services to landlords and their tenants to become a renowned and recognized property management company in the market.
Notre mission
Vision Immo delivers optimal, trusted property management services to our landlords.
As the main liaison between our landlords and their tenants, we take care of all their requests, and we work in synergy with them every day.
Our values
Dynamism
Positivism
Team synergy
Mutual assistance
Involvement
Autonomy
Anticipation
Integrity
Loyalty
Performance
Humanism
Empathy
Our mandate
Our common objective is to deliver the very best property management service and ensure peace of mind for our landlords and their tenants.
The Vision Immo
team is here
for you!