Our team of professionals is always available to assist you! Don't hesitate to contact us.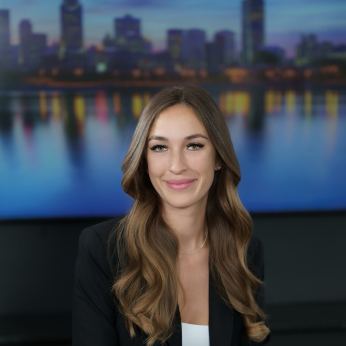 AMY DALLAIRE
Coordonnatrice à la location
Je termine mon baccalauréat en administration des affaires et je travaille en simultané avec l'équipe Vision Immo. Cela me permet de développer mes compétences dans le domaine en temps réel. J'aime travailler avec les clients, car chacun d'eux fait face à une situation différente et j'applique, au meilleur de mes connaissances, mes talents de négociation adaptés à chaque situation. La communication est l'une de mes principales forces. Elle me permet de bâtir de bonnes relations avec chaque client. Je peux toujours compter sur notre équipe et je sais qu'ensemble, nous pouvons offrir un service à la clientèle exceptionnel, tout en grandissant au sein de nos projets. Je suis toujours disponible et prête à aider!