Professional property management you can trust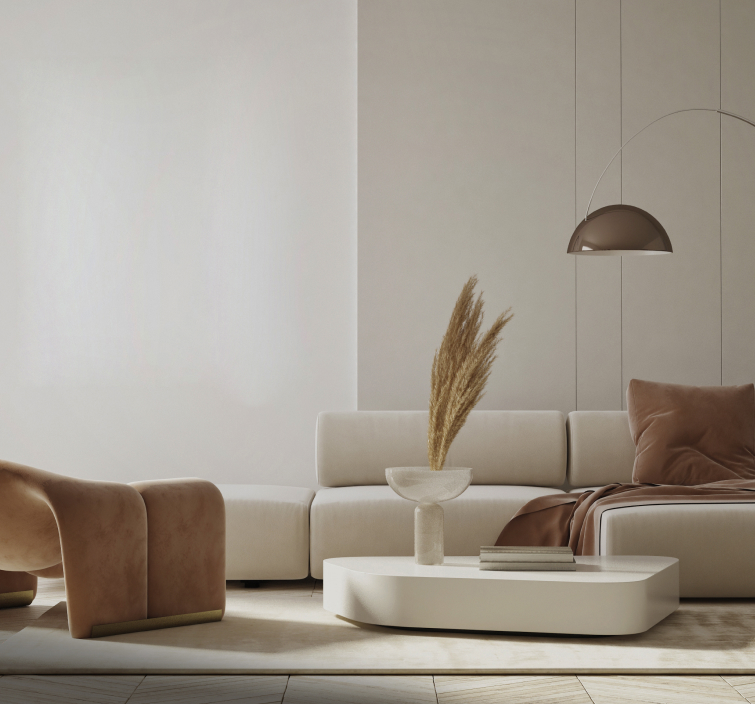 Vision Immo offers dynamic, professional services using the latest in property management technology to support income properties (multi-unit), condos, and houses in the Greater Montreal area (South Shore, Montreal, and North Shore). No minimum number of doors is required.
Our experienced team is here to assist you
Vision Immo manages your property according to your needs and provides 24/7 service to your tenants, giving them a quality living environment and complete peace of mind.
Comprehensive financial management
Vision Immo takes care of rent collection, payments to suppliers, and monthly summaries of your housing stock's financial statements.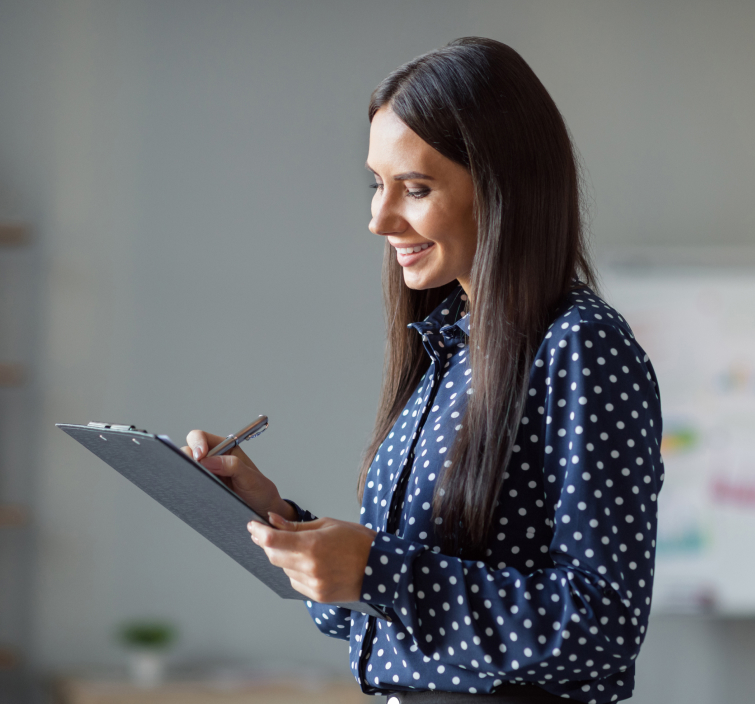 Rental management
Our teams of rental agents and managers take full responsibility for the administration of your rental properties:
Marketing your available units;
Selecting and approving the best candidates for your apartments;
Coordinating rental and relocation to ensure your complete satisfaction.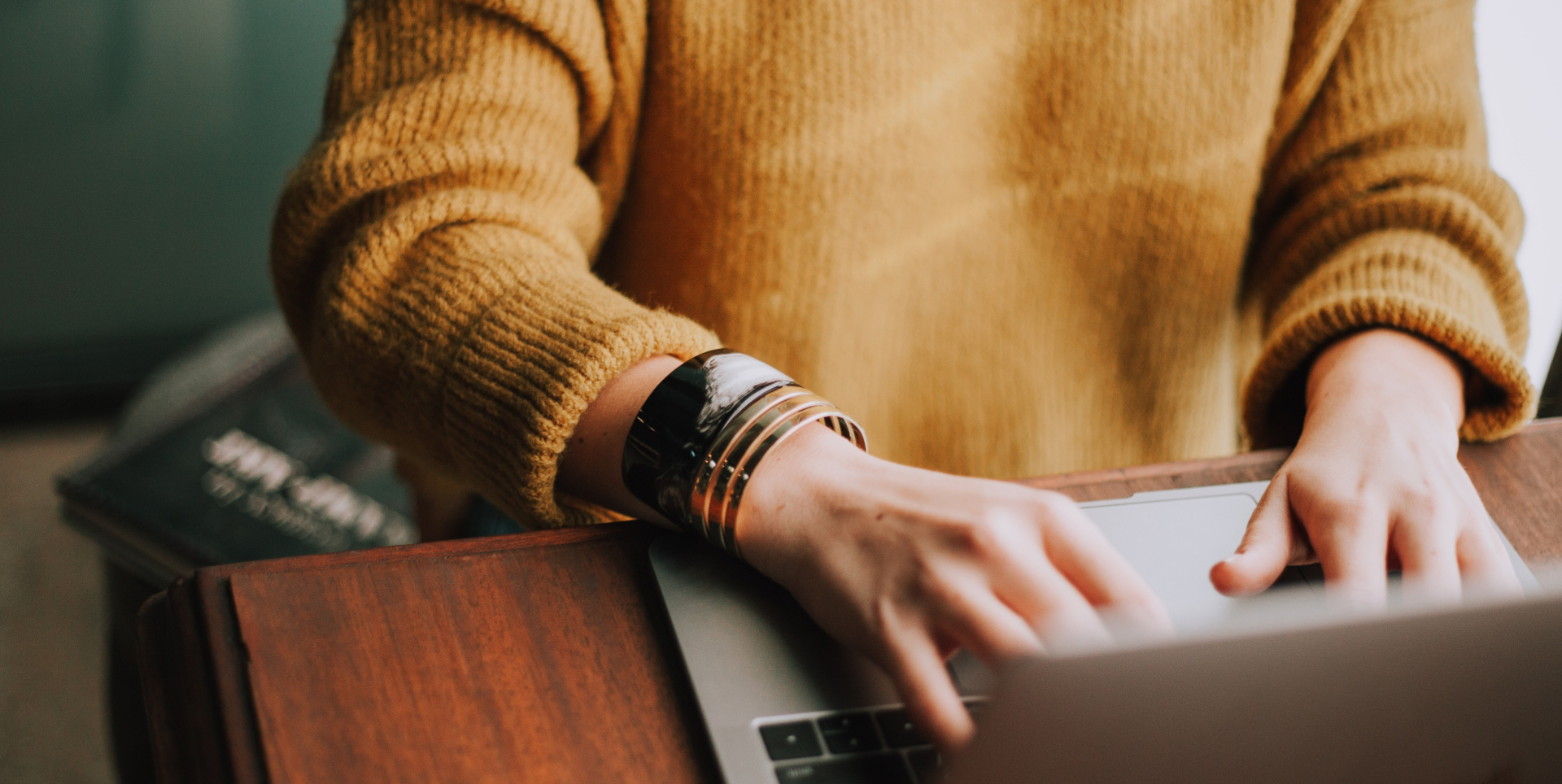 Management supported by the latest technology
Vision Immo uses state-of-the-art software for the management of your rental units. This management tool ensures full transparency, allowing you to view and understand all the activities and information related to your rental units.
Request a quote
At Vision Immo, you can choose between a complete turnkey service and an "à la carte" service, and we'll tailor our offer to your needs.