5 1/2 for rent
Description
|QUARTIER CHAMBÉRY| 2 GARAGES
With sustainable development in mind, Boisé Chambéry offers contemporary architecture perfectly integrated with nature.
Featuring quartz countertops, heated floors, 9-foot ceilings and two indoor parking spaces, tenants can enjoy both the modern / upscale and natural aspects of the project.
-Very quiet and peaceful corner
-Surrounded by green space with many trees
-Large bicycle path
– Gas fireplace, central vacuum, heated floors, large balcony with gas outlet, private storage space in garage & much more!
DIMENSION :
– 5 1/2
FLOORS :
-First floor
MONTHLY PRICE :
2 150$
CONDITIONS :
-No smoking
-Pets : to be discussed
FEATURES :
-Quartz countertops in kitchen and bathroom
9-foot ceiling
-Heated floor in bathroom
-Washer-dryer entry
-Central air conditioning and heating
-Central vacuum
-Large balcony with gas outlet
-Light fixtures in every room
-Glass shower and separate bath
-Ceramic flooring in bathroom and kitchen
-Water supply for refrigerator
-Option to lease until June 30, 2025 with no rent increase!
INCLUSION :
2 indoor parking spaces
1 Storage space
Landscaping and snow removal
Professional property management service
24/7 emergency line for tenants
EXCLUSION :
-Heating
-Electricity
-Hot water
-Furniture and appliances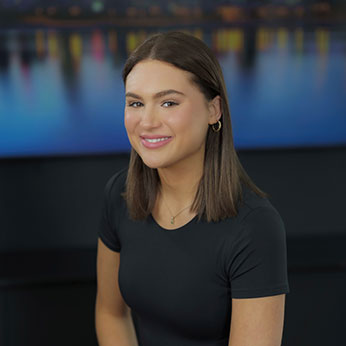 Cassandra Di Cristo
514-665-8688
cdicristo@visionimmo.com
Options
Address
95 Boul. Chambéry, apt.101, Blainville, Qc
Availablity
Not available